Follow On Lesson 3 – Tollway
Follow on lesson 8   WASH & DRY
Can't remember a letter?

Log in and open up the Index in a separate window for reference…
Thai
Meaning
Tone

ซัก

wash/launder

(

usually

ซักผ้า

wash clothes)

,

as little as
uncertain

อบ

bake/roast, to perfume, but in this case: to dry
low, sad

รีด

iron, press, squeeze
emphatic

แห้ง

dry
emphatic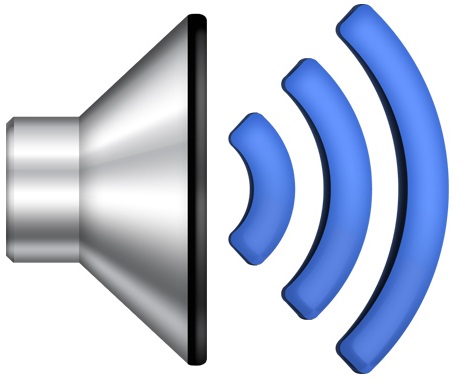 ซัก or สัก (can be spelled either way)
ซัก is mostly used to mean just, but in the sense of only a little.

ซักคน

just/only one person
emphatic – no tone

สักที

just the once (

ที

is time)
low – no tone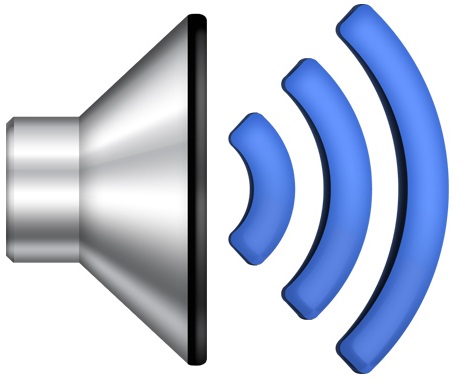 รอซักครู่ค่ะ – Please wait a moment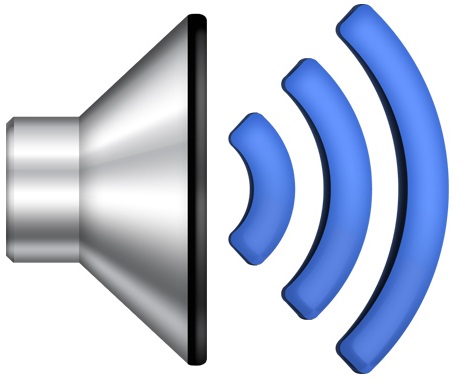 คุณขับรถไม่ดีซักเท่าไหร่ – You don't drive so well "You drive car not good just [as little as] how much"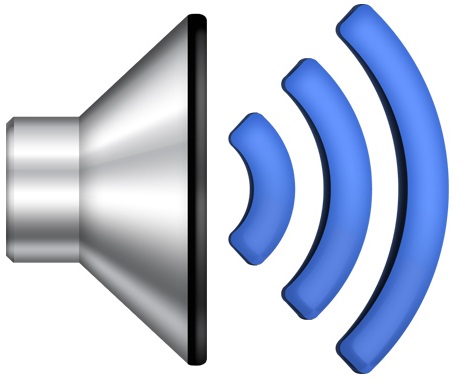 ไม่ได้ทำอะไรซักหน่อย – I didn't do anything! "didn't do what just a little"
ซัก has other meanings: to enquire (usually ซักถาม) or to wash (as in ซักผ้า)
สัก has different other meanings: tattoo (usually รอยสัก) or teak (usually ไม้สัก)